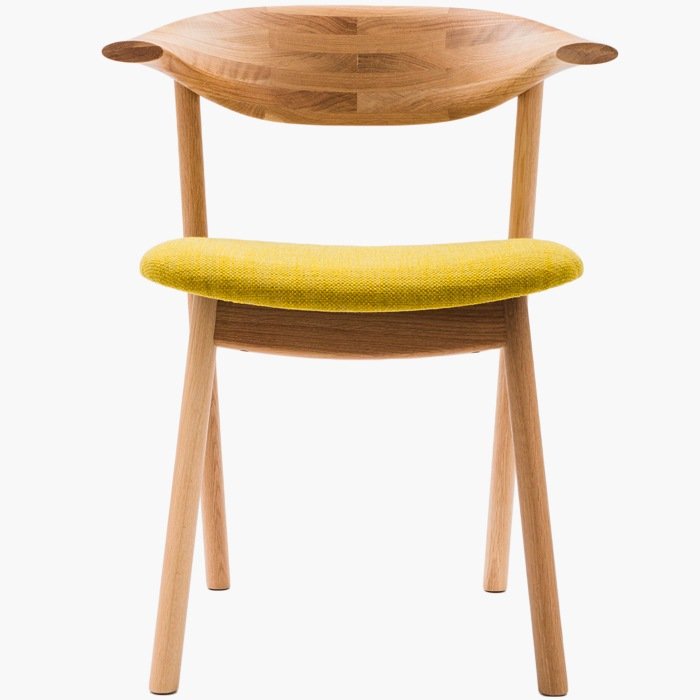 Minimalist
Wood Chair.
Menemani saat santai anda bersama
bersama keluarga tercinta.
Rp. 750.000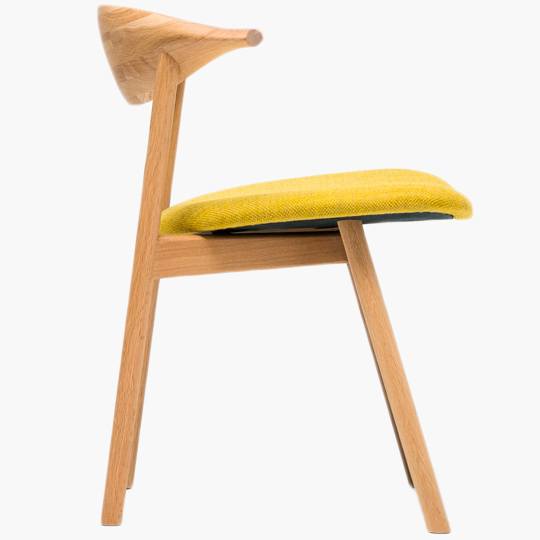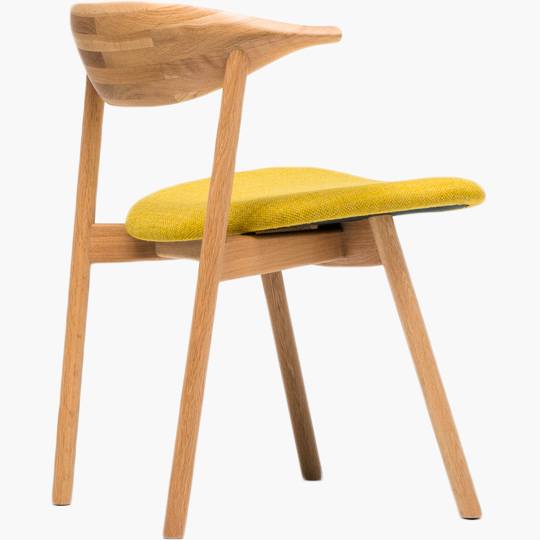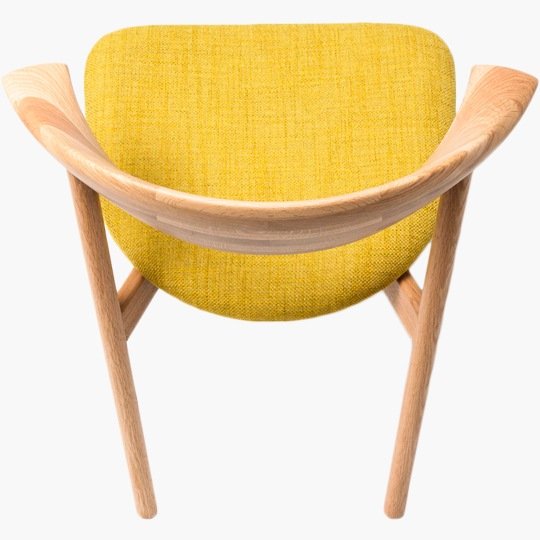 COLOR: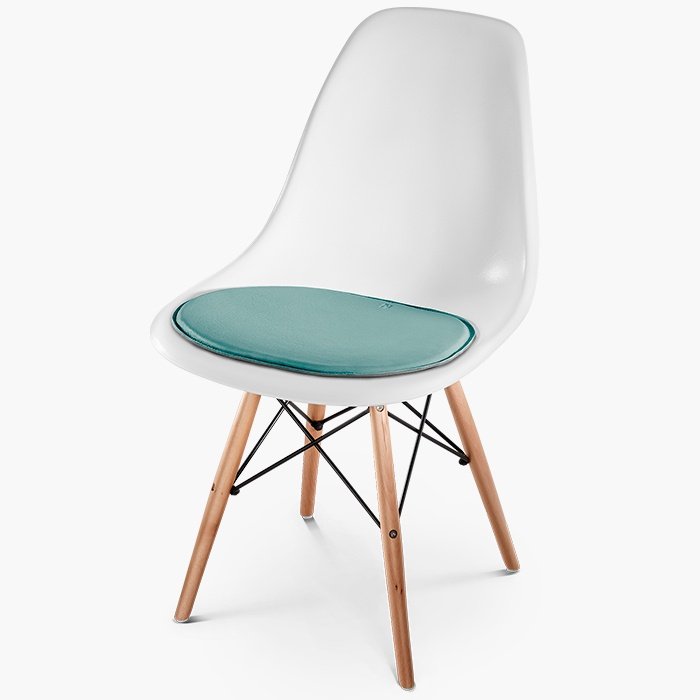 Eames -
Side Chair.
Desain kursi yang simple dan estetik
membuat ruang tamu anda makin cantik
Only 700K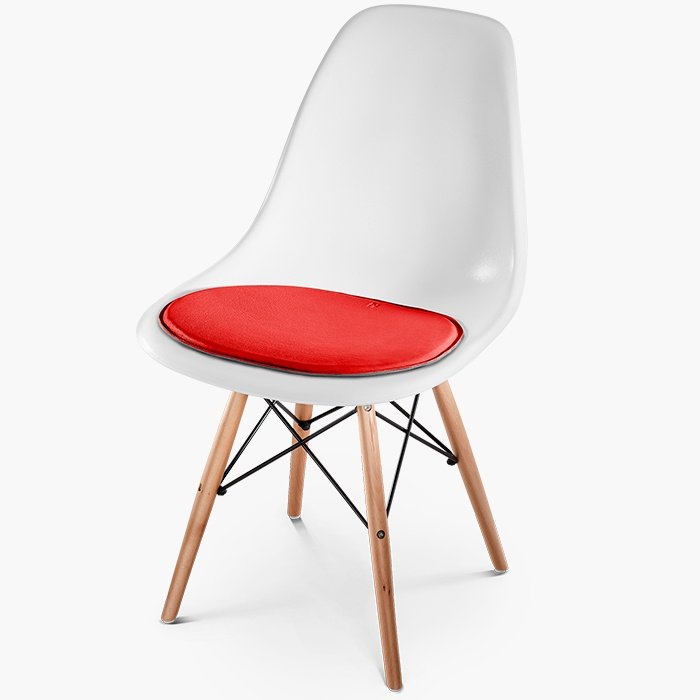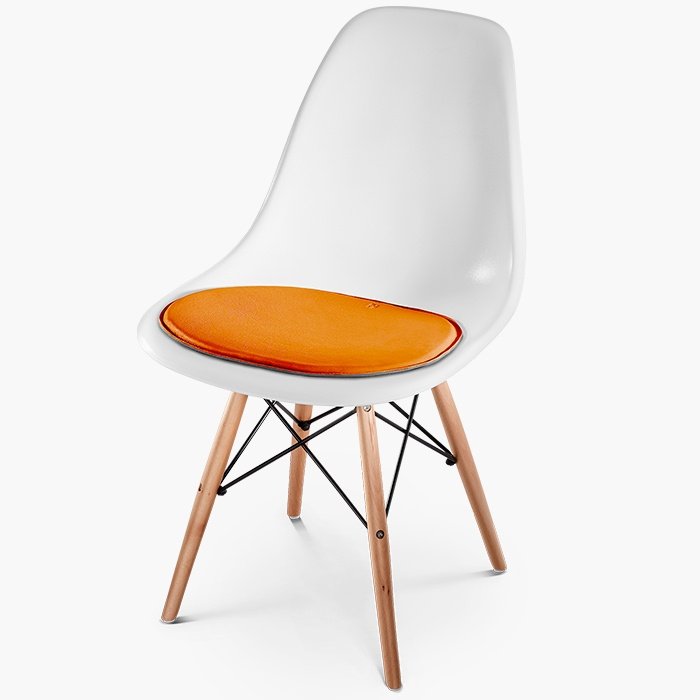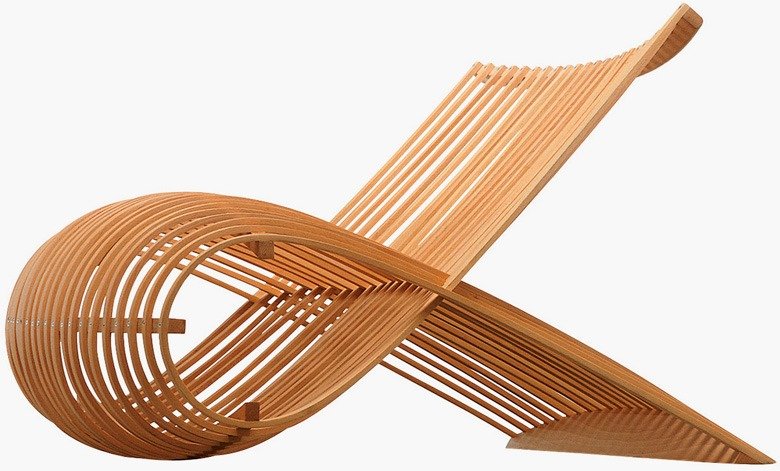 Wooden
Lounge Chairs
Design yang nyentrik dan unik
kursi ini jadi daya tarik tersendiri.
Rp. 1.500.000
Cappellini
PRODUCT COLLECTIONS
ROOM CATEGORIES
Temukan semua kebutuhan furniture kamu disini
Koleksi Produk kami
PRODUCT COLLECTIONS
Jadikan rumah anda lebih nyaman dengan produk furniture kami.
PROMO FREE ONGKIR PULAU JAWA DAN POTONGAN ONGKIR LUAR JAWA. Desc: Adinda Rak Rotan yang memiliki look serupa dengan buffet
PRODUCT LANDING PAGE
Vitra Chair -
Classic Design.
PRODUCT LANDING PAGE
Woodspot -
Lamp by Seletti.
Collection of New Product
PRODUCT ARRIVAL
Cek koleksi produk-produk terbaru dari kami di link dibawah ini,
jika ada yang cocok tinggal angkut aja.
FURNITURE GUIDES
OUR LATEST NEWS
Latest trends and inspiration in interior design.
Kategori
PRODUCT CATEGORIES
Pilih furniture berdasarkan kategori produk berikut :
Phone/Whatsapp : +62 882-3937-5861
Email : official@thefuturehouse.co
Monday - Friday : 08:00 - 16.00
Saturday : 08:00 - 13.00
Sunday : Close